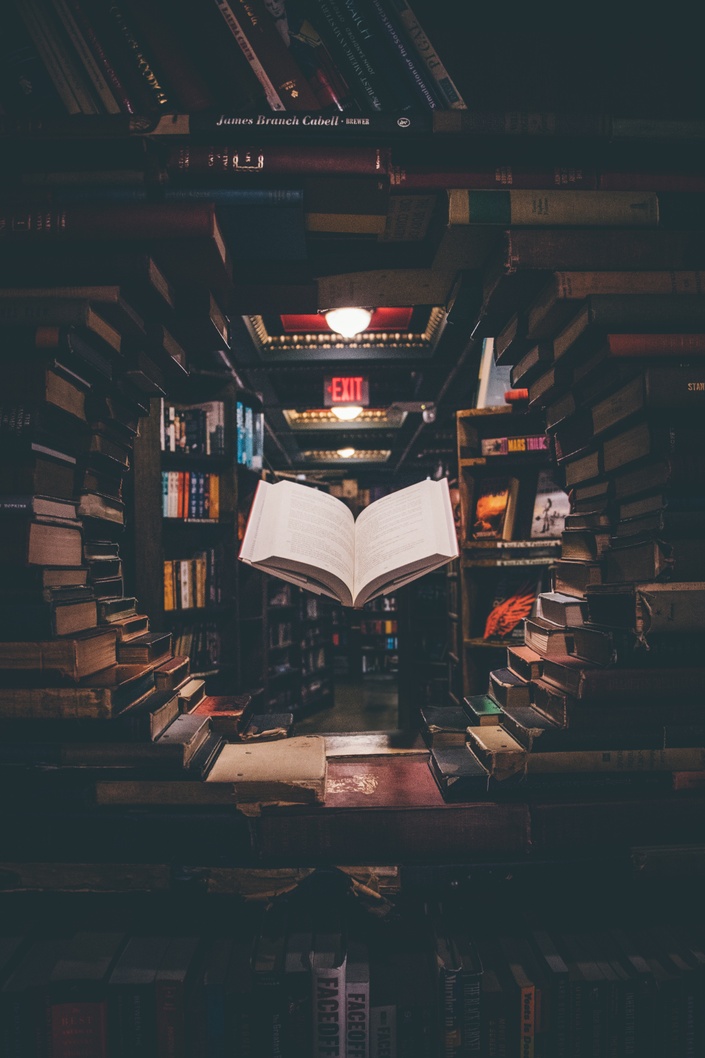 BACK TO BASICS
FIVE CLASSIC SUGYOT FROM THE WORLD OF TEFILAH AND BRACHOT
For a limited time only, Talmid-Chaver is pleased to offer five courses - taken from the world of Tefilah and Brachot - a $176 value - for the special price of $62.00!
"Back to Basics" features popular sugyot from Tractates Brachot, Succah, and Pesachim with our fully beautifully-reformatted self-grading quizzes. For students with some background in Talmud in High School or community Gemara shiur.
Your Instructor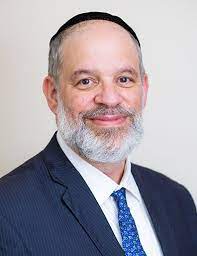 Rabbi Ron-Ami Meyers grew up in a traditional home in Winnipeg, Canada; although he had a solid day school education, his exposure to Gemara began only at the age of 22. Along the way, he encountered seasoned Talmidei-Chachamim whose impressive minds and shiurim often raced ahead of their less experienced students; he understood that there's much to be said for encouraging talmidim to "stretch themselves."
That said, Rav Ron-Ami also benefited from master educators who appreciated the need to make explicit the language, logical structures, and assumptions that Torah scholars have operated with for generations.
Rabbi Meyers has Semicha from Rav Yitzchak Kolitz ZTz"L, Dayan Avraham Kopschitz ZTz"l, and Rabbi Ya'akov Moshe Poupko ZTz"L
Courses Included with Purchase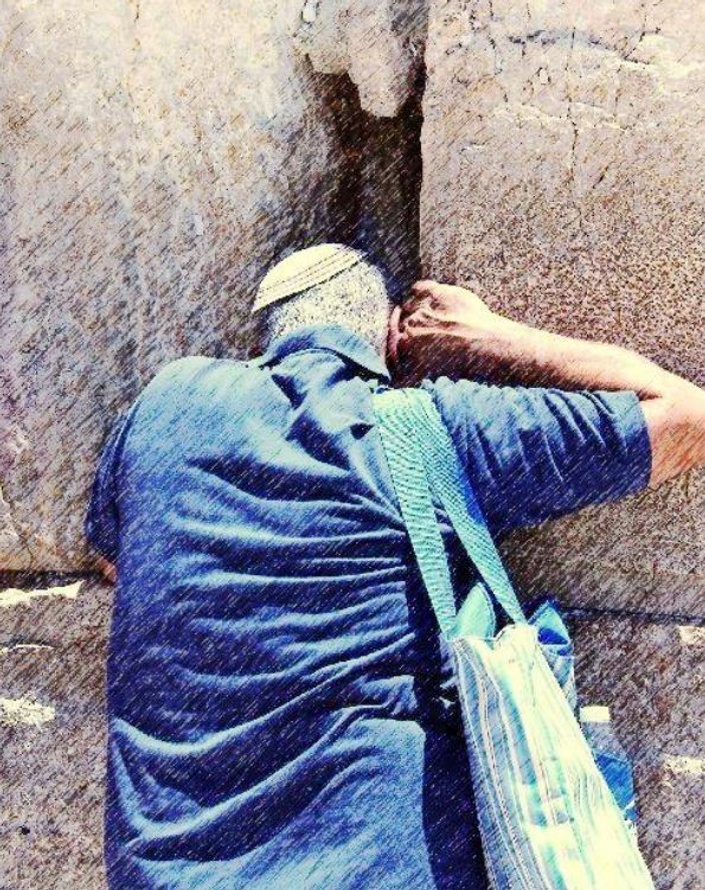 Jewish Prayer: עבודה שבלב
Exploring the delicate balance between private prayer and membership in the prayer community of כלל ישראל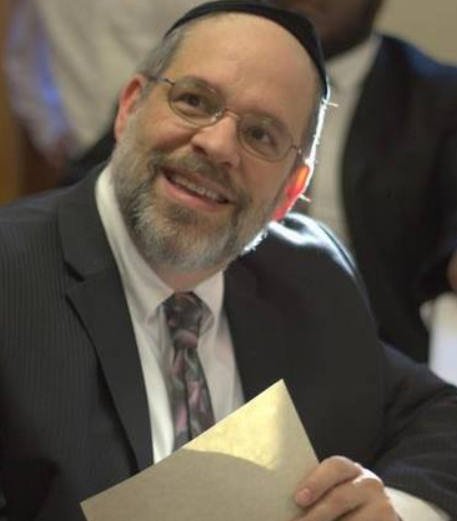 $43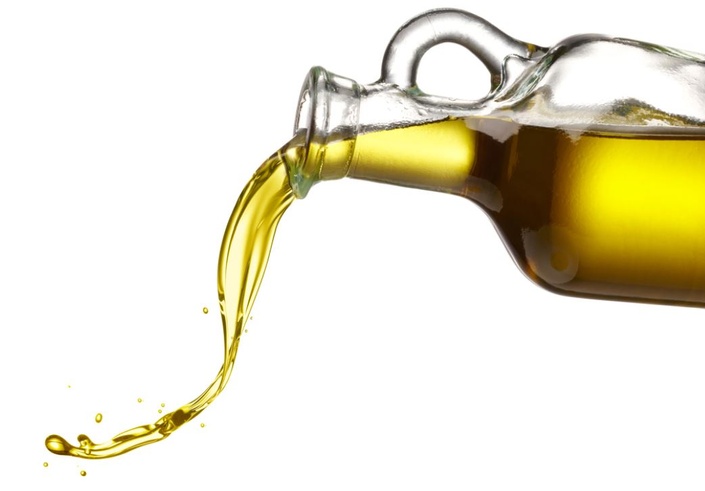 THE ELUSIVE CARAFE OF OLIVE OIL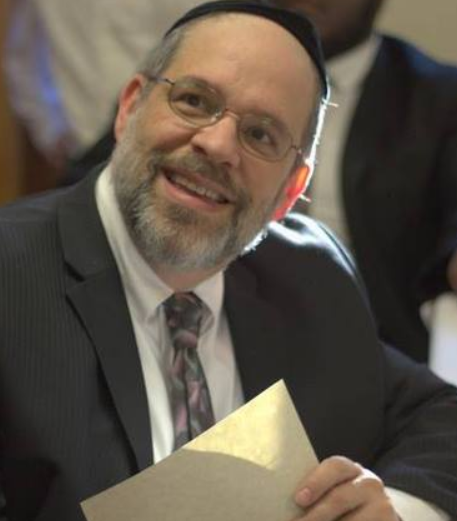 $18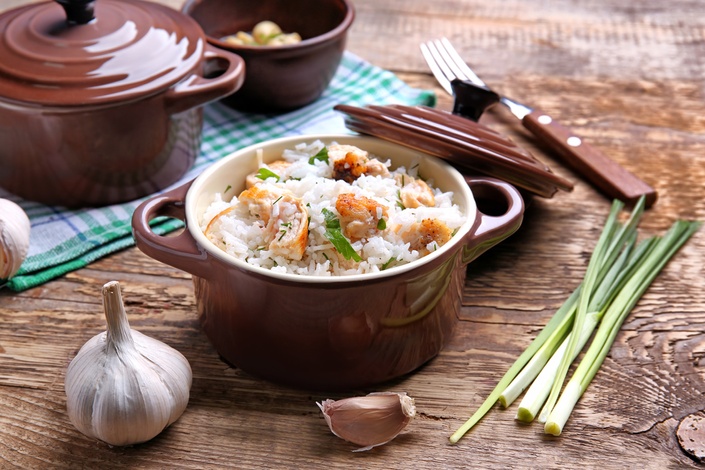 Rice: A Case of Mistaken Identity
Rav and Shmuel's statements are put to the test in this classic sugyah from Masechet Berachot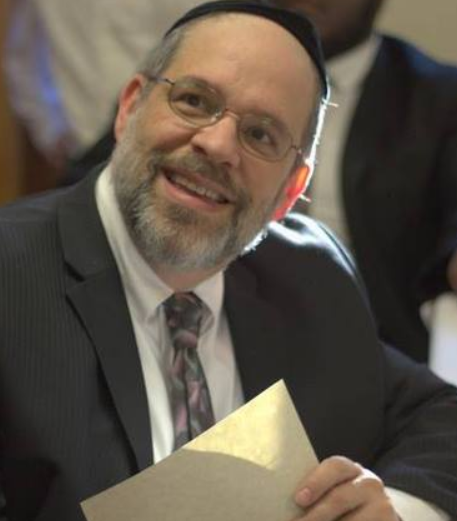 $39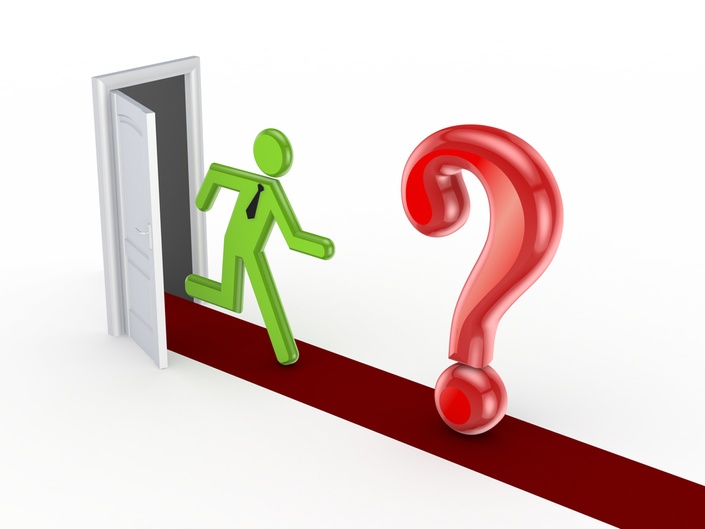 Change Your Place - Bless Again?
Rav Chisdah and Rav Sheshet debate whether change of venue requires new berachot on the same meal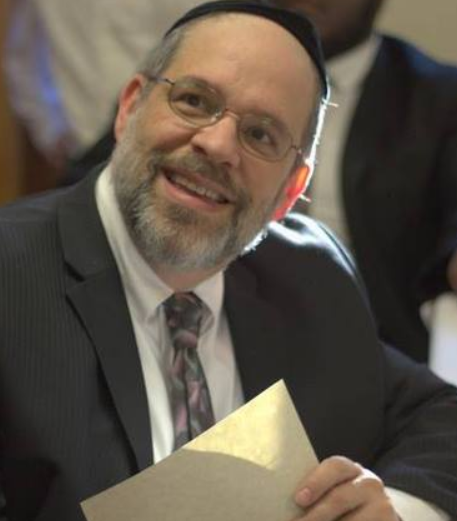 $33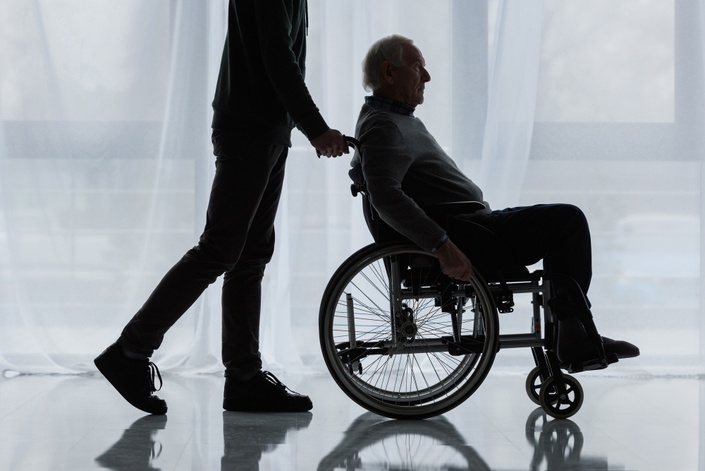 Engagement in One Mitzvah Exempts You From Another
עוסק במצוה פטור ממצוה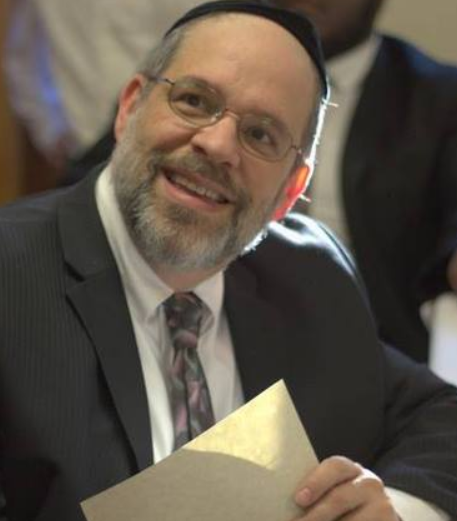 $43
Original Price: $176