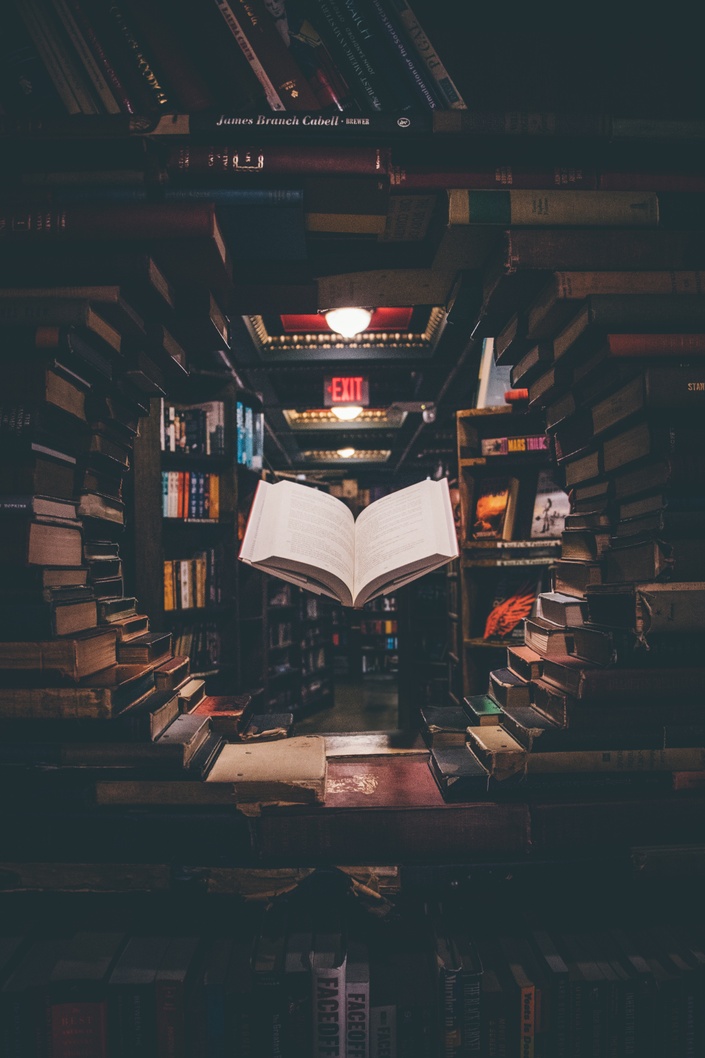 BACK TO BASICS
FIVE CLASSIC SUGYOT FROM THE WORLD OF TEFILAH AND BRACHOT
For a limited time only, Talmid-Chaver is pleased to offer five courses - taken from the world of Tefilah and Brachot - a $176 value - for the special price of $62.00!
"Back to Basics" features popular sugyot from Tractates Brachot, Succah, and Pesachim with our fully beautifully-reformatted self-grading quizzes. For students with some background in Talmud in High School or community Gemara shiur.
Your Instructor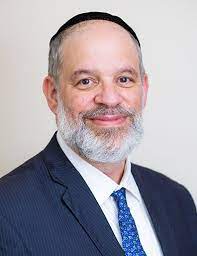 Rabbi Ron-Ami (Rob) Meyers grew up in a traditional Jewish home in Winnipeg, Canada. His father bought him his first puppet – a Danny O'day figure – when he was only ten years old. This gift led, over the years, to Ron-Ami's fascination with puppets, especially ventriloquist figures.
After graduating from college and immersing himself in yeshiva study for eight years, Rabbi Meyers began what is now a 28-year career as a rabbi and Torah educator. While serving as pulpit rabbi in Seattle, Rabbi Meyers rekindled his lifelong love of puppets to create "The Shmuppets!" Now back in Israel, Rabbi Meyers has transitioned from serving as a "pulpit rabbi" to … THE PUPPET RABBI! His ambitious goal: to revolutionize Jewish education through puppets!
Courses Included with Purchase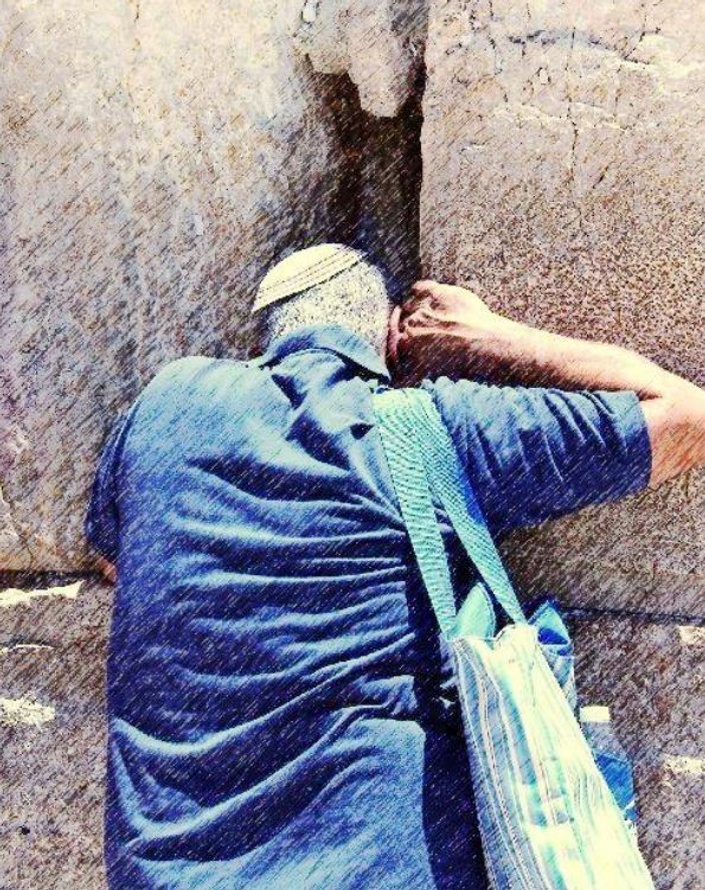 Jewish Prayer: עבודה שבלב
Exploring the delicate balance between private prayer and membership in the prayer community of כלל ישראל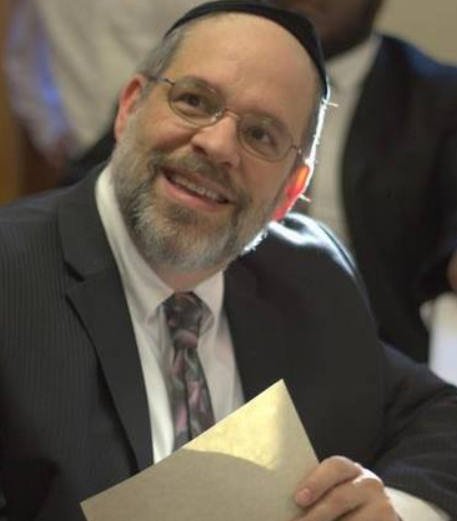 $43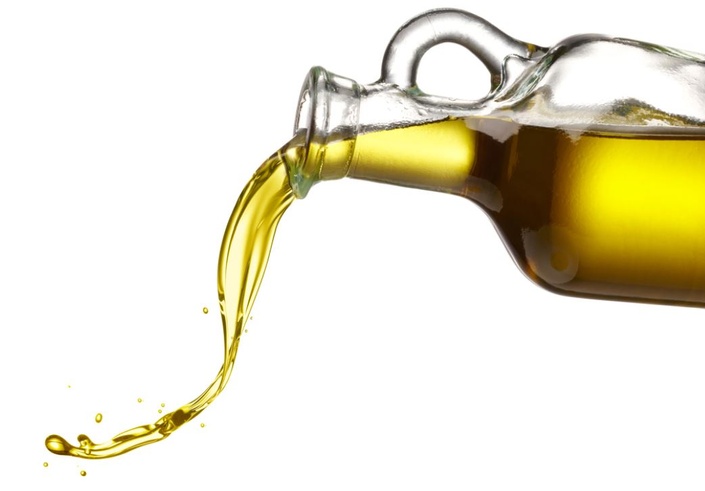 THE ELUSIVE CARAFE OF OLIVE OIL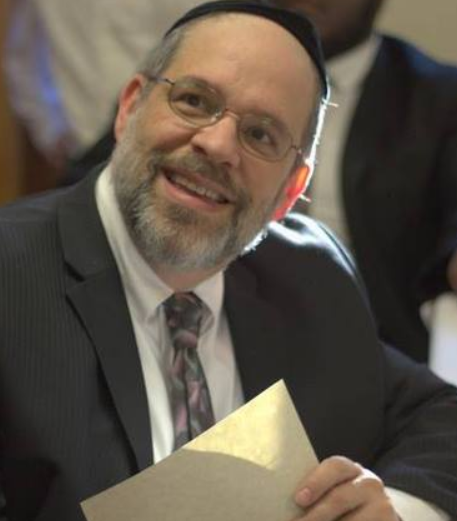 $18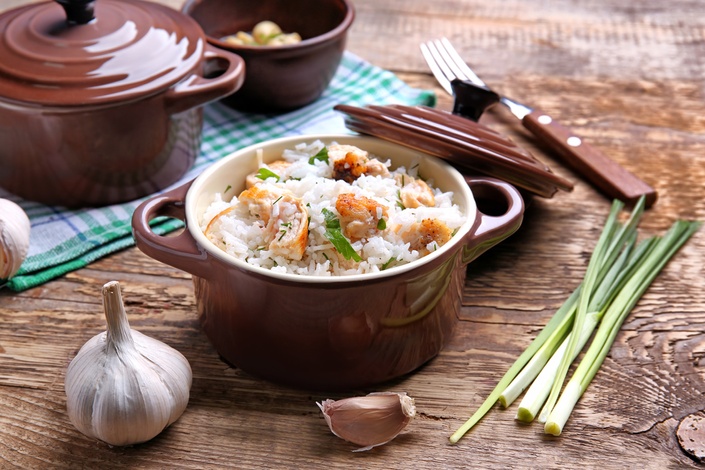 Rice: A Case of Mistaken Identity
Rav and Shmuel's statements are put to the test in this classic sugyah from Masechet Berachot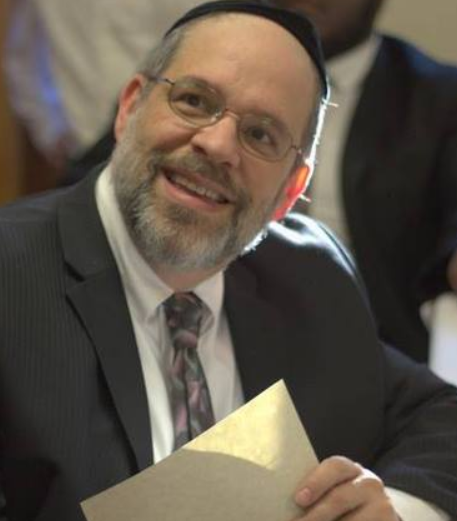 $39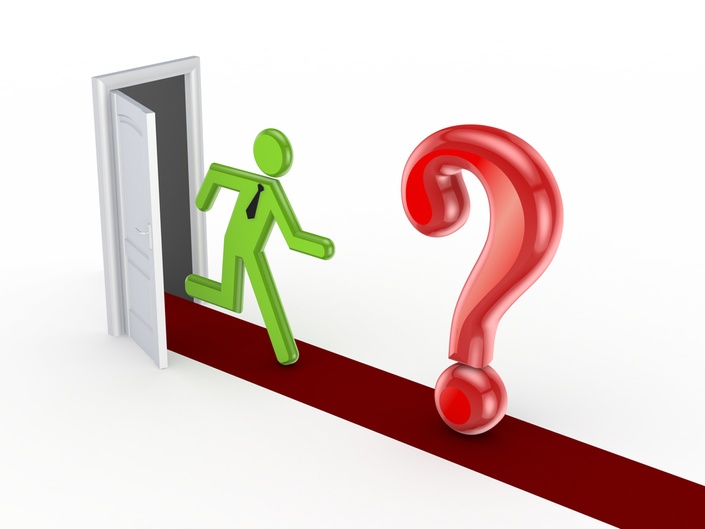 Change Your Place - Bless Again?
Rav Chisdah and Rav Sheshet debate whether change of venue requires new berachot on the same meal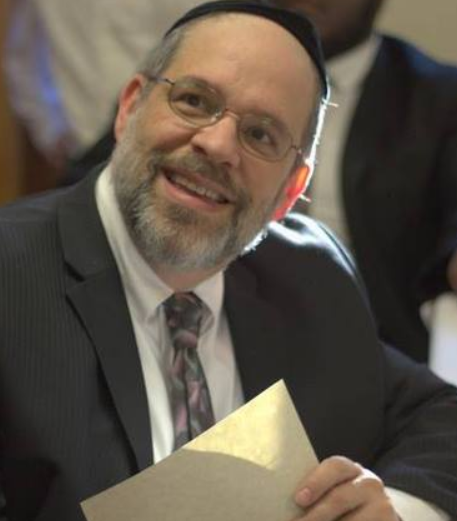 $33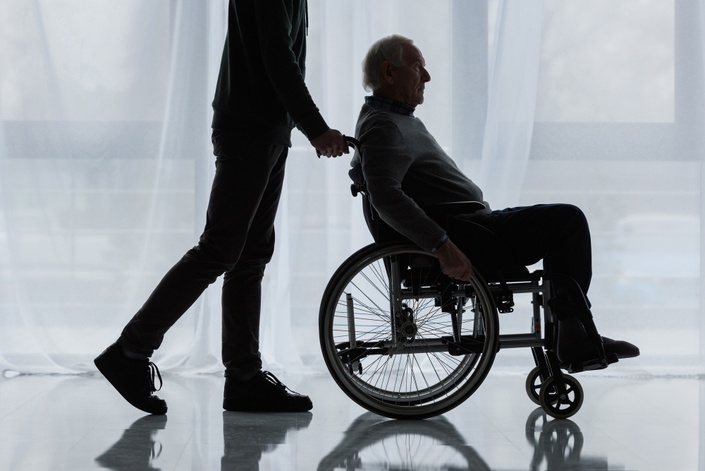 Engagement in One Mitzvah Exempts You From Another
עוסק במצוה פטור ממצוה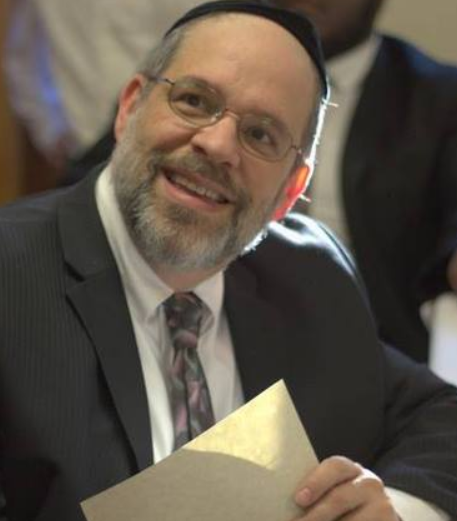 $43
Original Price: $176