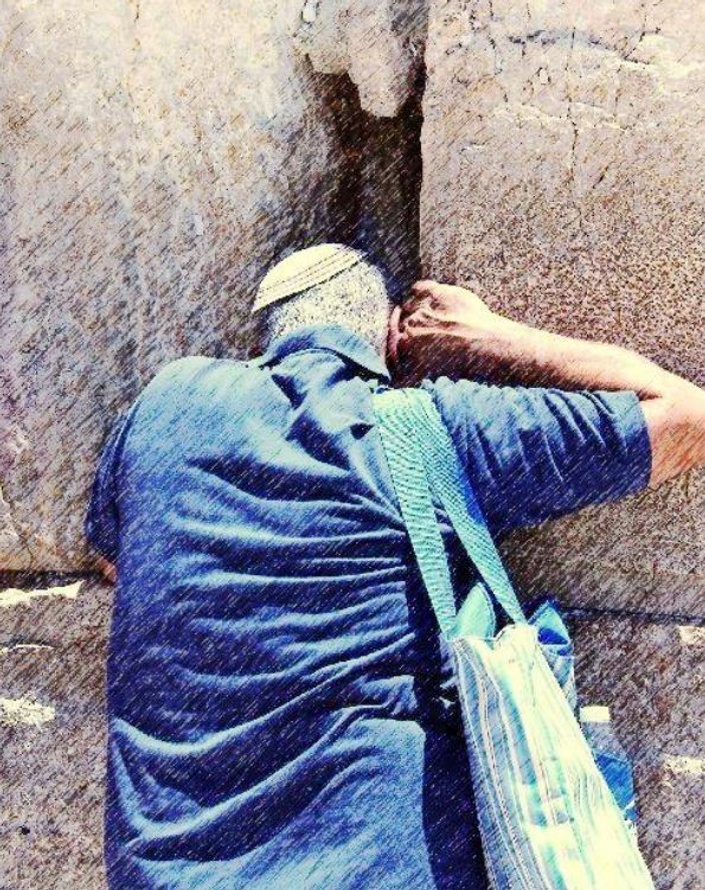 Jewish Prayer: עבודה שבלב
Exploring the delicate balance between private prayer and membership in the prayer community of כלל ישראל
About this course
Tefilah - Jewish prayer - is at one and the same time an intensely private experience as well as a portal to the centuries-old relationship between God and Israel. This course - drawn from the first daf of the fourth perek/chapter of Masechet Berachot - explores the halachic expression of this delicate balance.
Ten crisp, clear shiurim take the learner through each step of this foundational sugyah. Complete with multiple-choice quizzes after every shiur and Quizlet vocabulary reviews after most shiurim. All video shiurim and course materials are downloadable for your convenience! This course is an excellent addition to any yeshiva high-school curriculum.
Your Instructor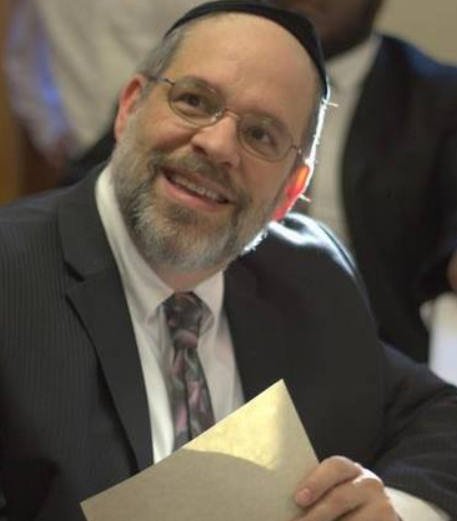 For the last two decades, Rabbi Meyers has been educating students of all ages and backgrounds in both the United States and Israel. Since 2008, Rabbi Meyers has become known as someone able to translate his success in the traditional classroom to the virtual classroom.

The launch of Talmid-Chaver makes structured, skill-based Talmud study available to Jews everywhere. Talmid-Chaver guides motivated students through the Sea of Talmud. Its crisp, clear text-based video shiurim enable students to:
Frequently Asked Questions
Who is this course designed for?
Talmid-Chaver's courses are geared towards students who have basic Hebrew reading and translation skills and some experience in Gemara with Rashi. If you attended a Yeshiva/Yeshiva High School, spent a year at yeshiva in Israel, took a course in Talmud in college, or attend a basic Gemara shiur at your local synagogue or Kollel, Talmid-Chaver may be right for you. This is not a course for those with minimal Hebrew or no exposure to Gemara and Rashi. If you have any follow-up questions, feel free to contact us. Thanks!
Do you hope that Talmid-Chaver will replace classical yeshiva study?
Not at all - just the opposite: The goal of Talmid-Chaver is put you on the path towards independence, by offering courses that model the vocabulary, structure and logic of Gemara. Our courses are geared to mainstream you into intermediate then advanced shiurim in Gemara.