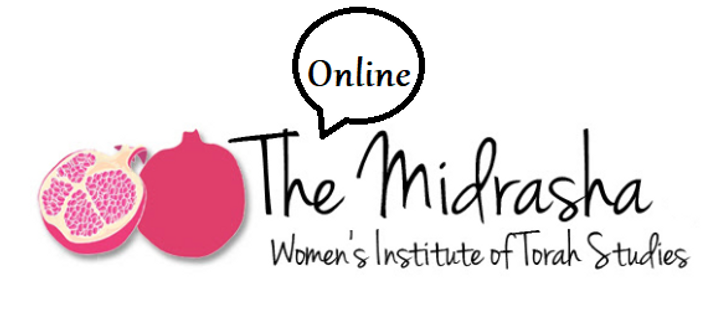 The Online Midrasha
The Online Midrasha for Women hosts a weekly shiur on Parshat HaShavua, and before major holidays, on Chagim, taught by Rabbi Meyers. Currently, 58 shiurim, along with source sheets, are uploaded to this site. You can access each shiur by clicking below. There is no fee for the shiur, although the program is sustained by Sephardic Bikur Holim Congregation of Seattle as well as by sponsorships by the women who attend. Jewish women of all backgrounds are welcome to join!
Shiur time: Sundays 9:15 am PST, 11:15 am CST, 12:15 pm EST, 7:15 pm Israel time
Your Instructor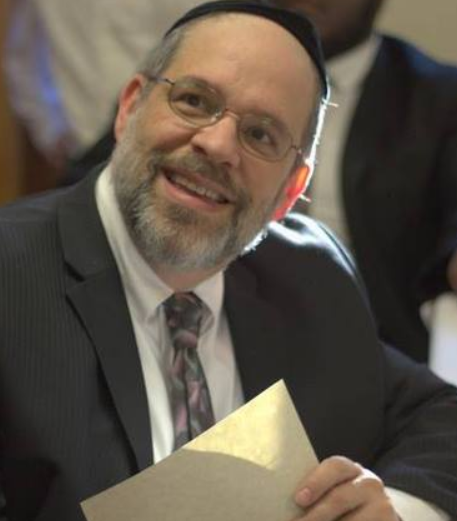 Rabbi Ron-Ami Meyers grew up in a traditional home in Winnipeg, Canada; although he had a solid day school education, his exposure to Gemara began only at the age of 22. Along the way, he encountered seasoned Talmidei-Chachamim whose impressive minds and shiurim often raced ahead of their less experienced students; he understood that there's much to be said for encouraging talmidim to "stretch themselves."
That said, Rav Ron-Ami also benefited from master educators who appreciated the need to make explicit the language, logical structures, and assumptions that Torah scholars have operated with for generations.
Rabbi Meyers has Semicha from Rav Yitzchak Kolitz ZTz"L, Dayan Avraham Kopschitz ZTz"l, and Rabbi Ya'akov Moshe Poupko ZTz"L