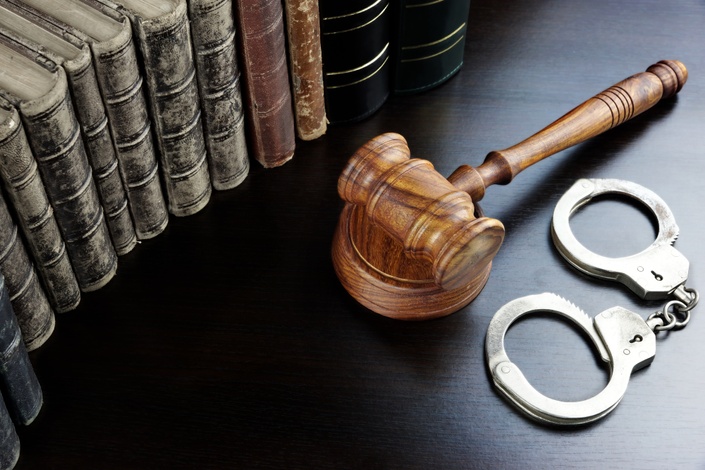 Taking the Law Into Your Own Hands
עביד איניש דינא לנפשיה
This course was made possible
by the generous sponsorship of
Dr. Elie and Mrs. Miriam Levy and family
It is dedicated in honor of their parents
Dr and Mrs Rene & Beloria Levy
& Rabbi Ezra & Shifra Hanon
ABOUT THIS COURSE:

"Taking the Law Into Your Own Hands" examines the question to what extent Jewish law provides an avenue for individuals to enforce their legal rights without going to Beit Din. The structure of the sugyah involves the presentation of a series of mishnayot baraitot that appear to be operating according to one of three standards:

A person may take the law into his own hands when going to Beit Din in the interim would lead to physical or financial loss

A person may take the law into his own hands even when going to Beit Din in the interim would not lead to physical or financial loss

A person may never take the law into his own hands and must always go to Beit Din whether or not, in the interim, such actions would lead to physical or financial loss
The course is based on the first major sugyah in the third chapter of Bava Kamma, 27b-28a. The first mishna of that perek, המניח את הכד is opens up the discussion, sparkling a controversy as to whether a pedestrian has a fundamental obligation to watch out for items on the ground in a public thoroughfare. The discussion then unexpectedly detours into the central issue in this course, eventually re-introducing our mishna as a relevant source that seems to firmly limit an individual's right to take the into his own hands.
Our course features:

eleven shiur videos

eleven multiple-choice self-grading tests

nine vocabulary reviews

an optional final exam for motivated students
Your Instructor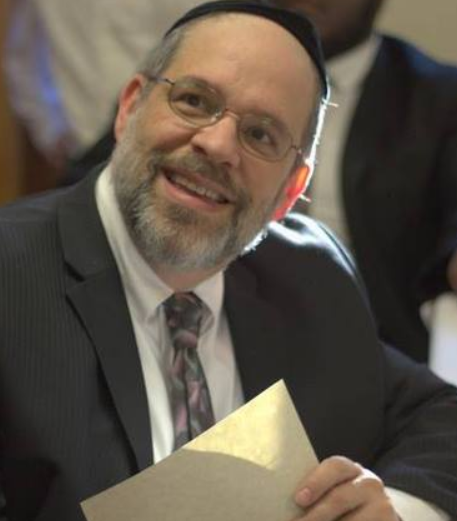 Rabbi Ron-Ami Meyers grew up in a traditional home in Winnipeg, Canada; although he had a solid day school education, his exposure to Gemara began only at the age of 22. Along the way, he encountered seasoned Talmidei-Chachamim whose impressive minds and shiurim often raced ahead of their less experienced students; he understood that there's much to be said for encouraging talmidim to "stretch themselves."
That said, Rav Ron-Ami also benefited from master educators who appreciated the need to make explicit the language, logical structures, and assumptions that Torah scholars have operated with for generations.
Rabbi Meyers has Semicha from Rav Yitzchak Kolitz ZTz"L, Dayan Avraham Kopschitz ZTz"l, and Rabbi Ya'akov Moshe Poupko ZTz"L
Frequently Asked Questions
Who is this course designed for?
Talmid-Chaver's courses are geared towards students who have basic Hebrew reading and translation skills and some experience in Gemara with Rashi. If you attended a Yeshiva/Yeshiva High School, spent a year at yeshiva in Israel, took a course in Talmud in college, or attend a basic Gemara shiur at your local synagogue or Kollel, Talmid-Chaver may be right for you. This is not a course for those with minimal Hebrew or no exposure to Gemara and Rashi. If you have any follow-up questions, feel free to contact us. Thanks!
Do you hope that Talmid-Chaver will replace classical yeshiva study?
Not at all - just the opposite: The goal of Talmid-Chaver is put you on the path towards independence, by offering courses that model the vocabulary, structure and logic of Gemara. Our courses are geared to mainstream you into intermediate then advanced shiurim in Gemara.