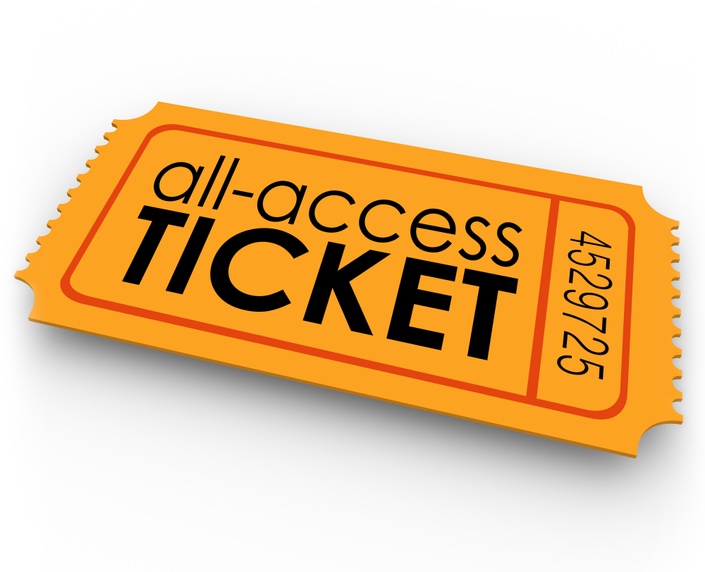 TALMID-CHAVER ALL-ACCESS SUBSCRIPTION
Enjoy our growing library of self-paced Talmud courses
SUBSCRIBE NOW
Talmid-Chaver is excited to announce its new All-Access Monthly or Yearly Subscription!
Purchasing each course individually would cost over $300. With All-Access, you pay either $9/month or $79/Year (an even bigger savings of $29 per year) and you receive the following:
full access to our updated course library, including all shiurim, source materials, quizzes and vocabulary reviews

all PDF source sheets and all shiur videos are now downloadable

a half-hour consultation to discuss online learning options with Rabbi Meyers

for Jewish educators, a half-hour consultation to discuss how to enrich your local community or school-based Gemara shiur
As with all of our courses,

students enrolled in the course are invited to pose course-related questions to Rabbi Meyers at [email protected], who will make a sincere effort to offer a prompt response


students who complete the course are encouraged to email us for the long-answer test offered once a student completes the course work.
Courses Included with Purchase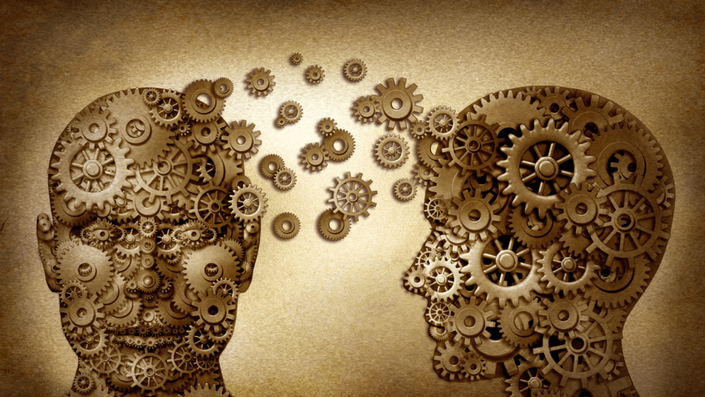 Do Mitzvot need Kavanna?
Is intention as essential as action in the fulfilment of mitzvot?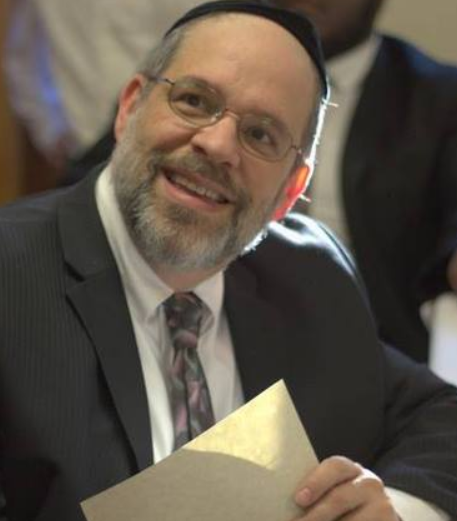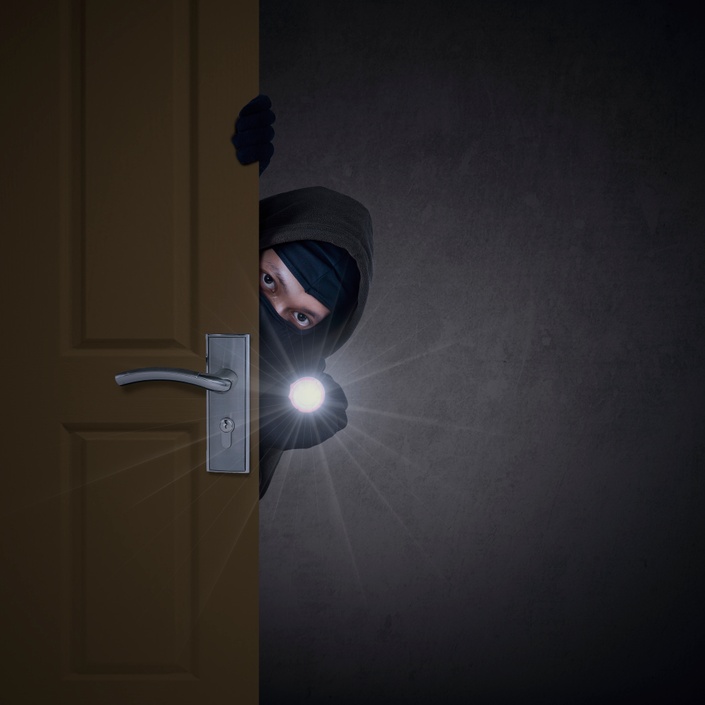 Burglar in the House
How does the Torah expect a homeowner to act in the event of a home invasion?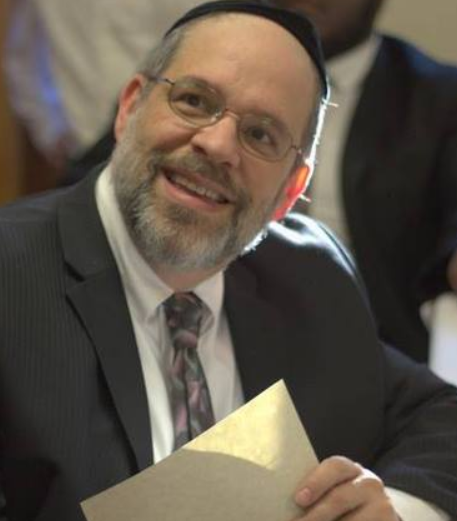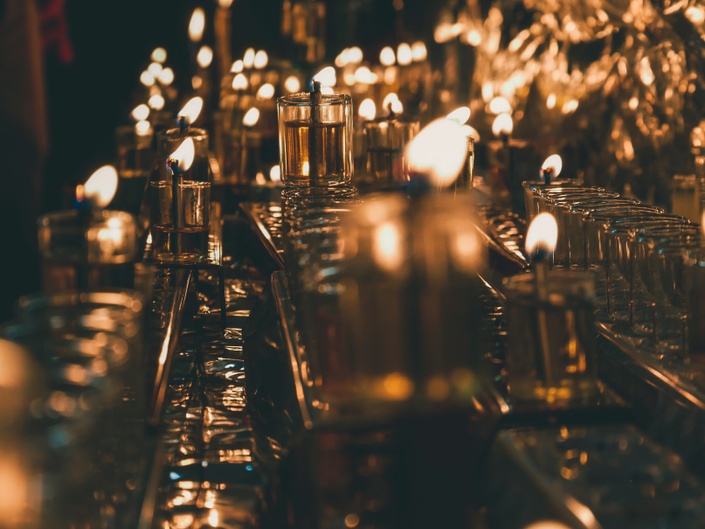 Lighting up the Darkness
From the sugyah to Shulchan Aruch: Hilchot Chanukah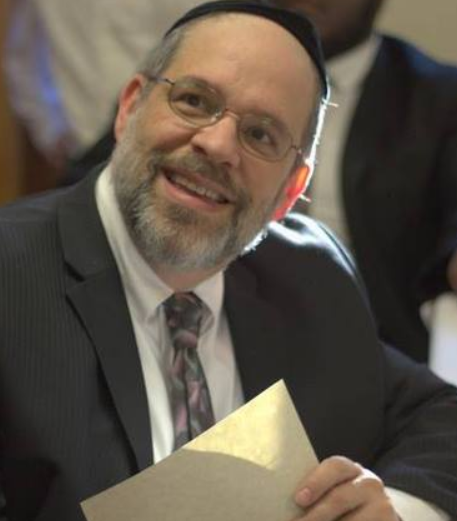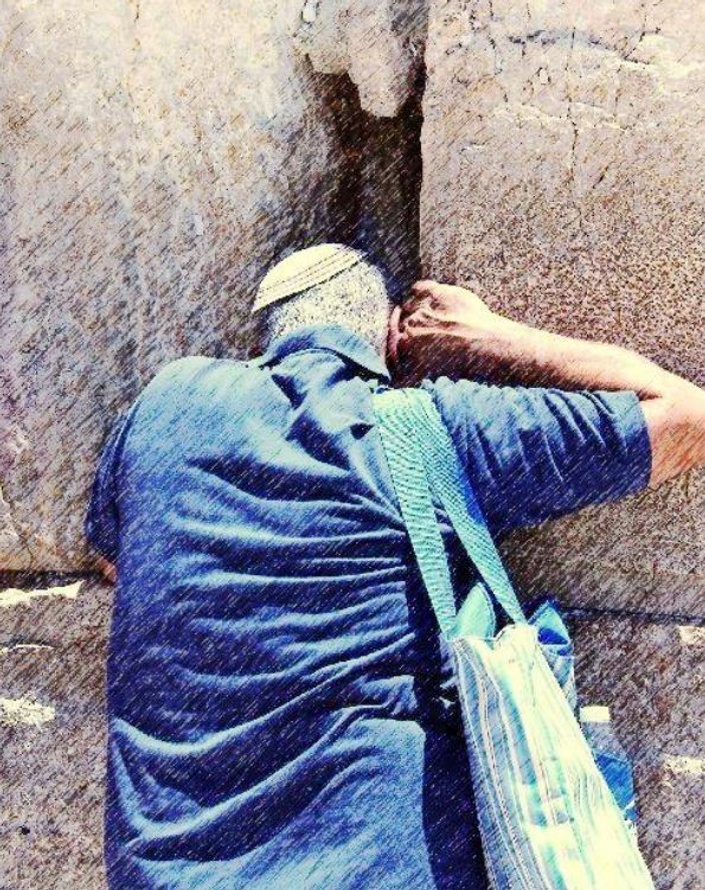 Jewish Prayer: עבודה שבלב
Exploring the delicate balance between private prayer and membership in the prayer community of כלל ישראל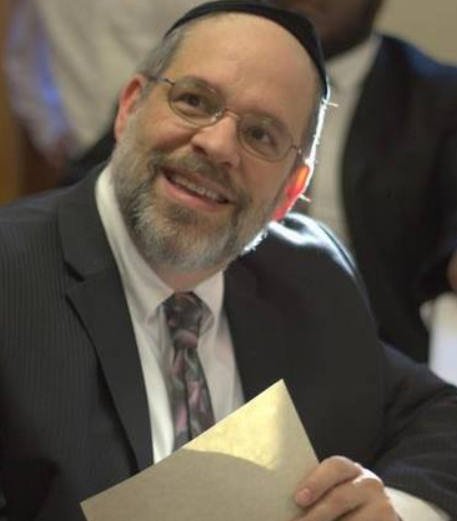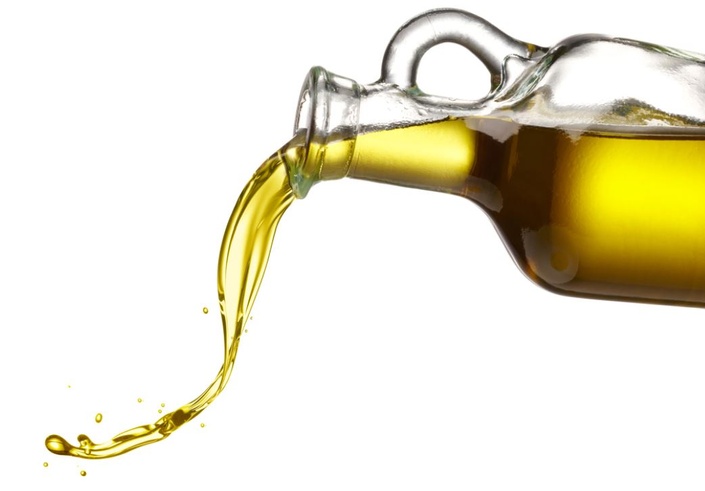 THE ELUSIVE CARAFE OF OLIVE OIL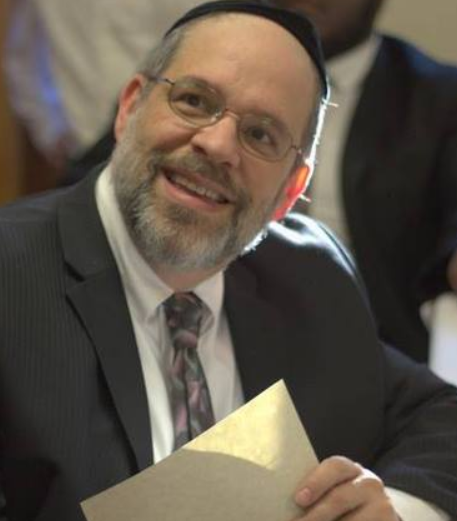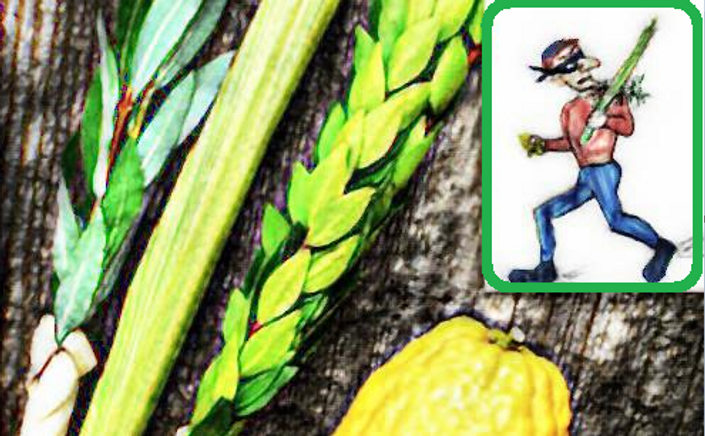 The Stolen Lulav
מצוה הבאה בעבירה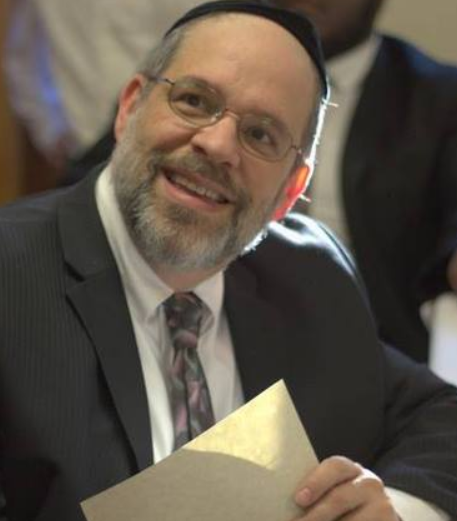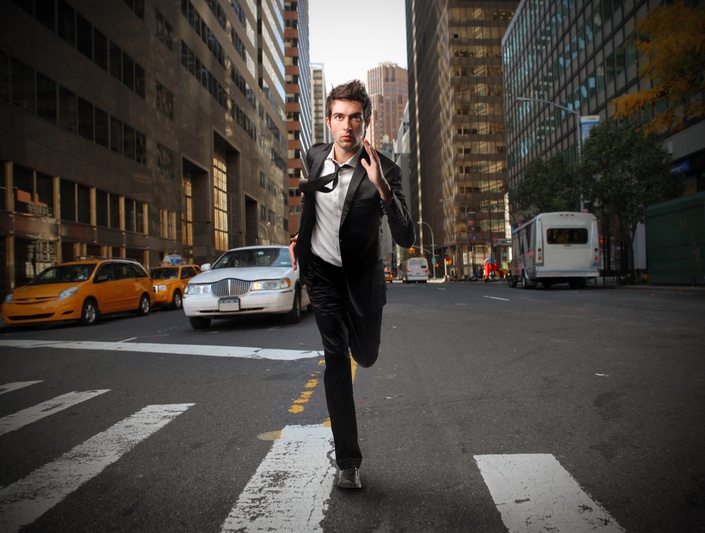 Man on a Mission (Shlichut)
The origins and applications of agency in Jewish Law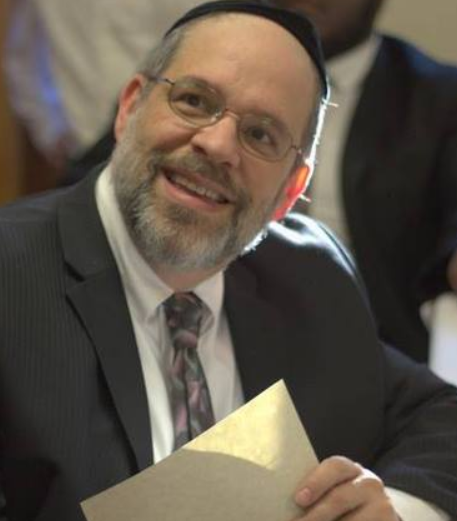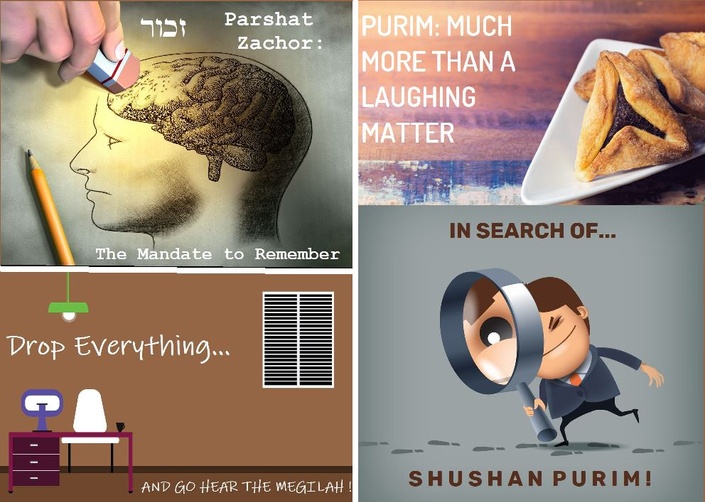 Purim: Much More Than a Laughing Matter
A Three Mini-Course Package from Masechet Megilah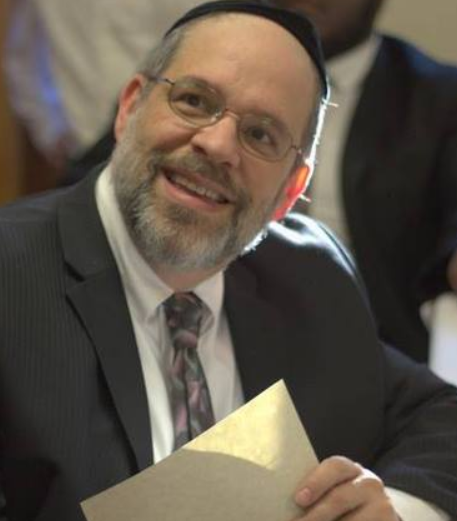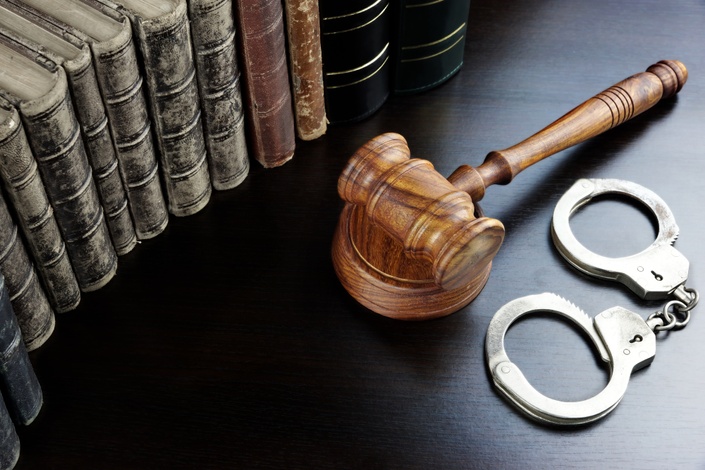 Taking the Law Into Your Own Hands
עביד איניש דינא לנפשיה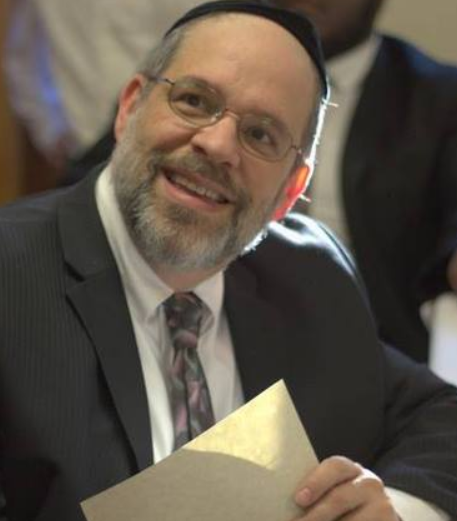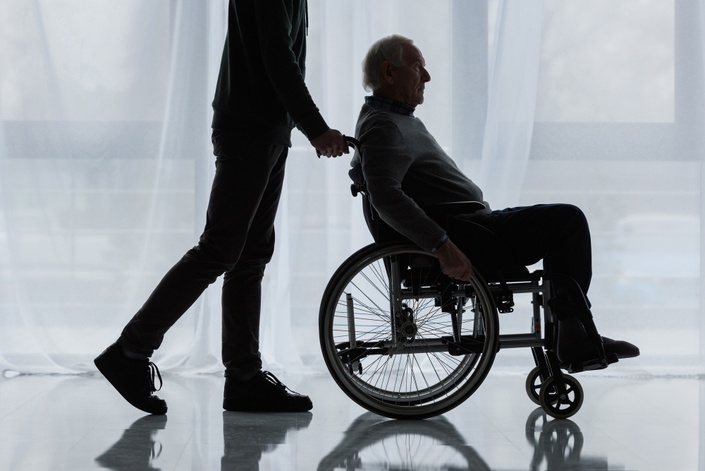 Engagement in One Mitzvah Exempts You From Another
עוסק במצוה פטור ממצוה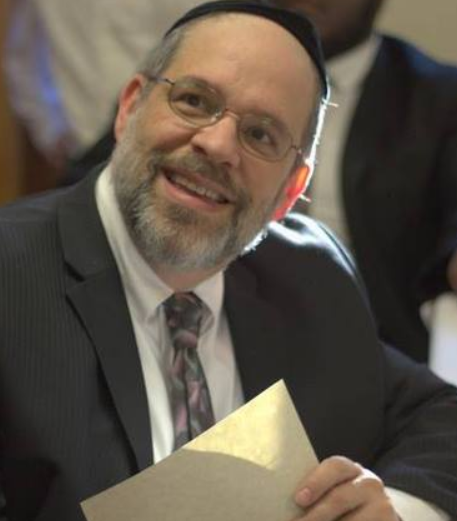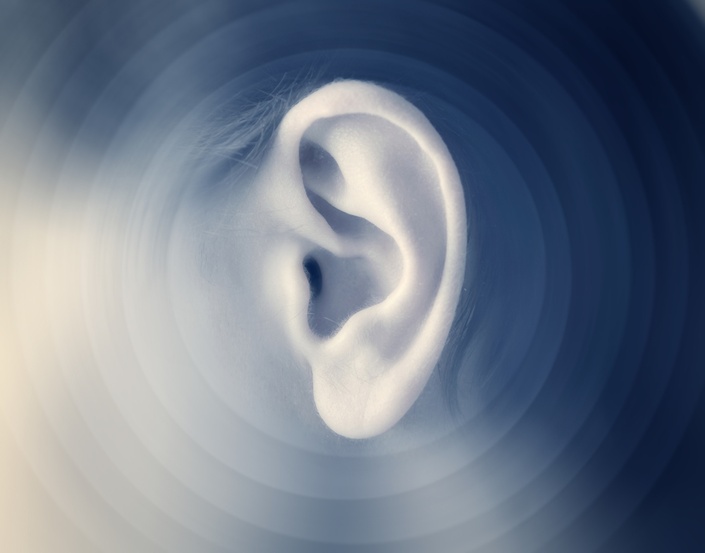 The Art of Listening - to Shema
Does "Hear O Israel" refer to listening or understanding?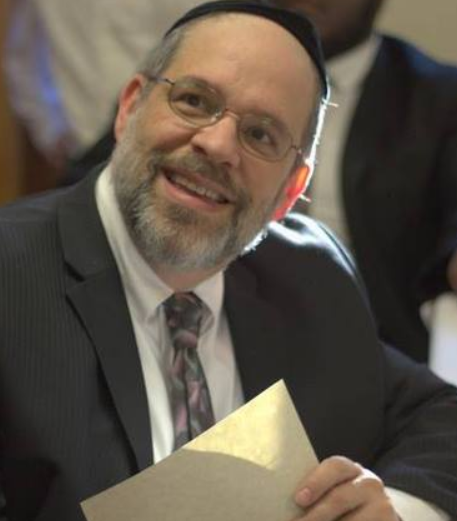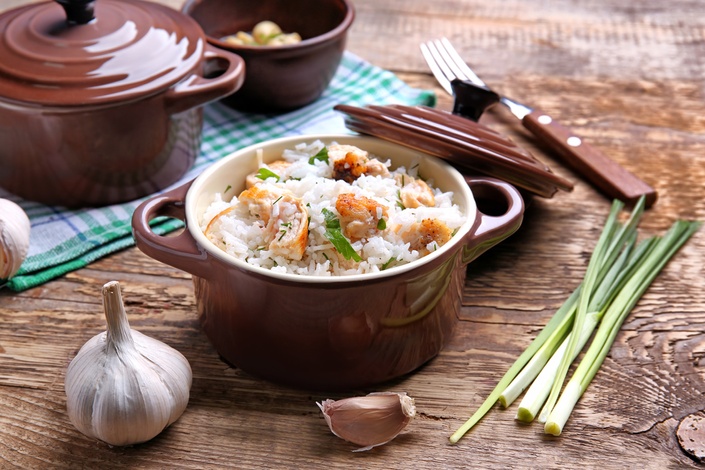 Rice: A Case of Mistaken Identity
Rav and Shmuel's statements are put to the test in this classic sugyah from Masechet Berachot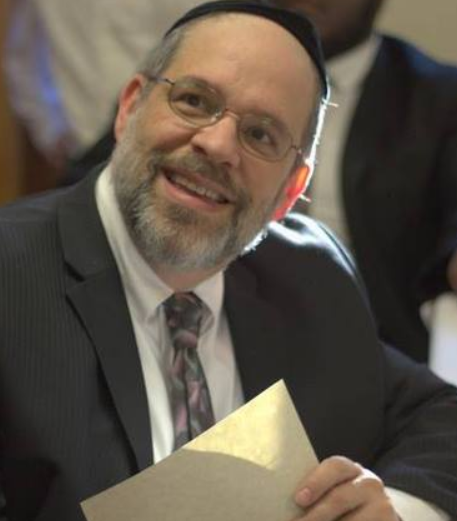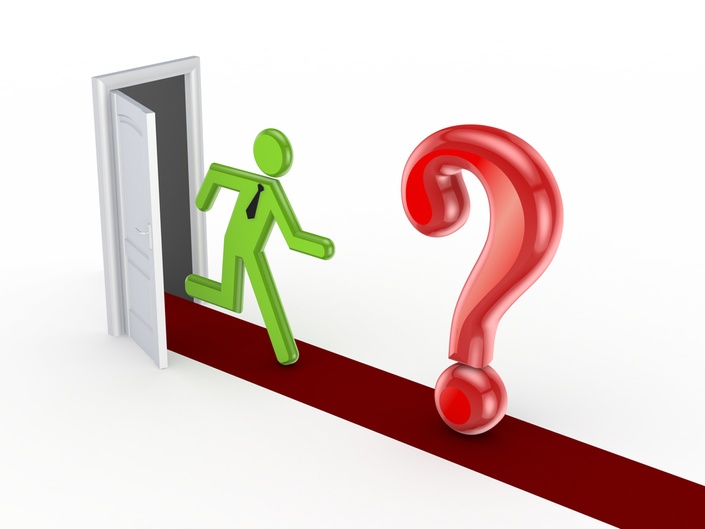 Change Your Place - Bless Again?
Rav Chisdah and Rav Sheshet debate whether change of venue requires new berachot on the same meal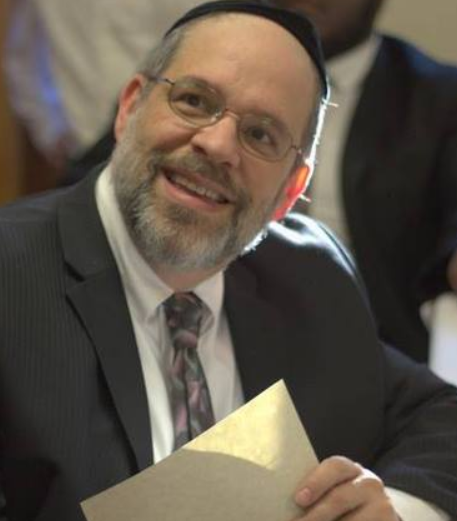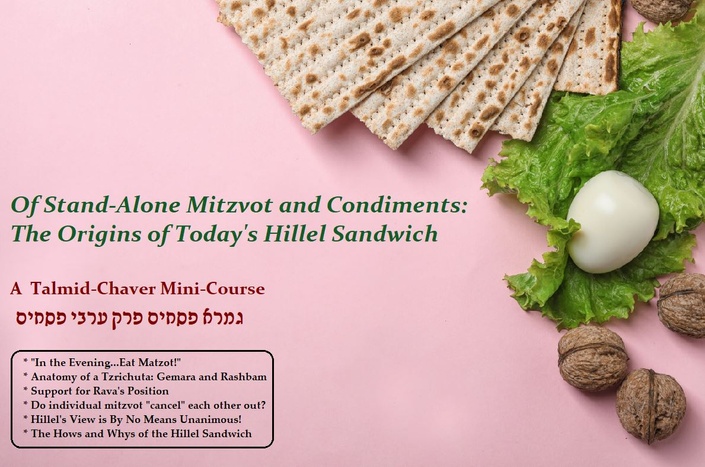 Pesach
A Behind-the-Scenes Look at the Origins of the "Hillel Sandwich"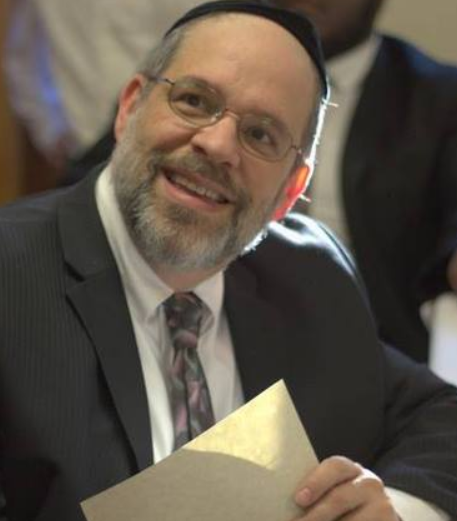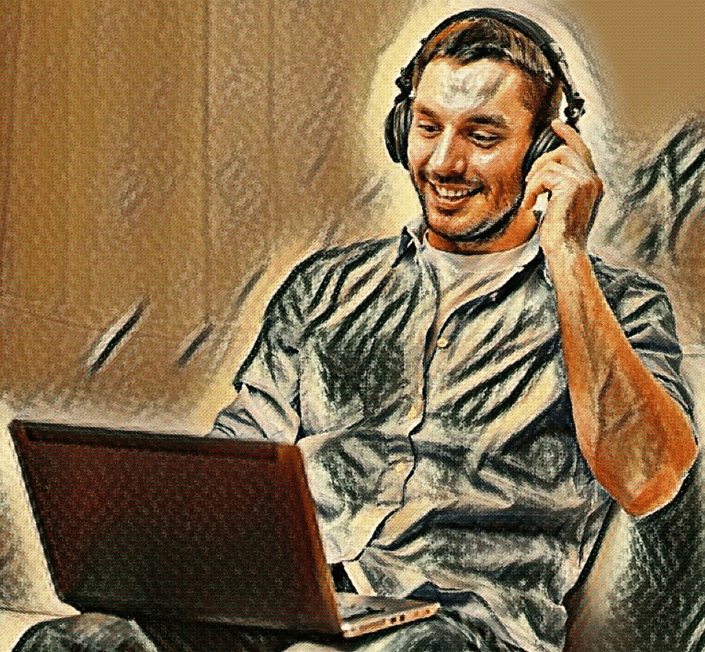 Free Consultation to Explore Live Online Learning Options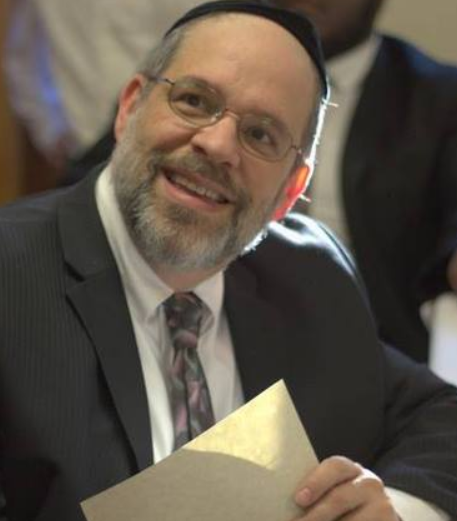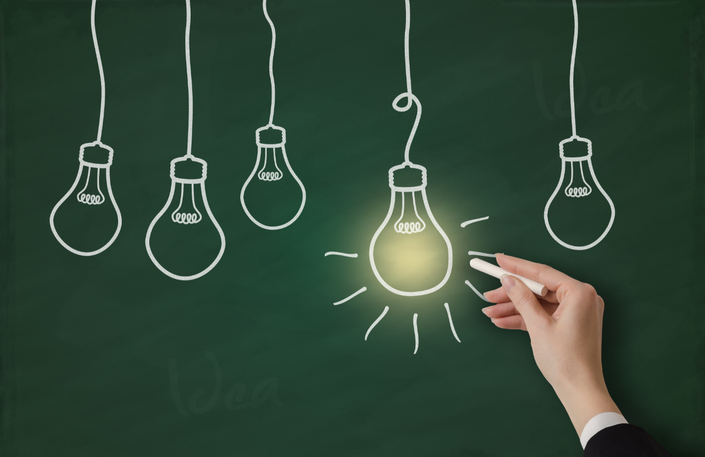 Free Consultation for Gemara Teachers and Rebbes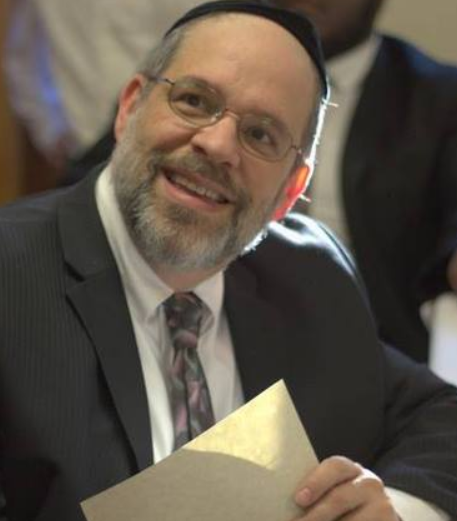 Original Price: $372
Your Instructor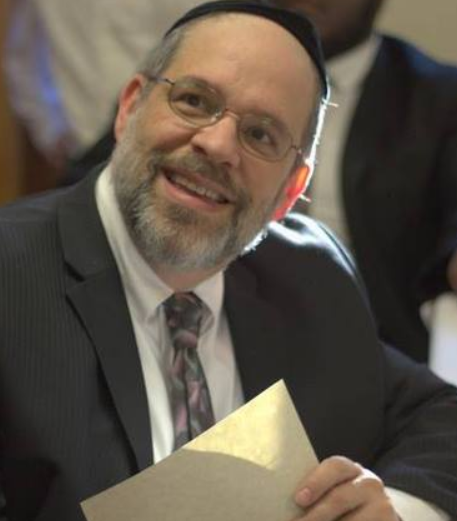 Rabbi Ron-Ami Meyers grew up in a traditional home in Winnipeg, Canada; although he had a solid day school education, his exposure to Gemara began only at the age of 22. Along the way, he encountered seasoned Talmidei-Chachamim whose impressive minds and shiurim often raced ahead of their less experienced students; he understood that there's much to be said for encouraging talmidim to "stretch themselves."
That said, Rav Ron-Ami also benefited from master educators who appreciated the need to make explicit the language, logical structures, and assumptions that Torah scholars have operated with for generations.
Rabbi Meyers has Semicha from Rav Yitzchak Kolitz ZTz"L, Dayan Avraham Kopschitz ZTz"l, and Rabbi Ya'akov Moshe Poupko ZTz"L