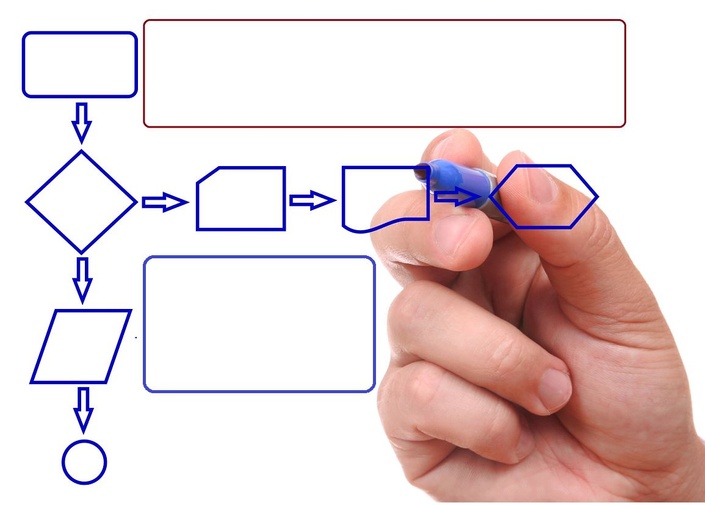 TALMUD 201
FIVE-COURSE PACK OF INTERMEDIATE-LEVEL SUGYOT
For a limited time only, Talmid-Chaver is pleased to offer five courses - taken from Tractates Sanhedrin, Bava Kamma, Kiddushin, Rosh Hashana and Succah - a $221 value - for the special price of $97.00!
"Talmud 201" builds on skills that you've already developed, and features our fully beautifully-reformatted self-grading quizzes. For students whose skills have developed beyond our Back to Basics courses.
Your Instructor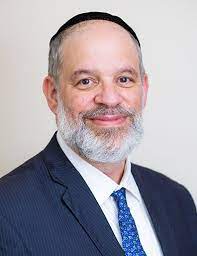 Rabbi Ron-Ami (Rob) Meyers grew up in a traditional Jewish home in Winnipeg, Canada. His father bought him his first puppet – a Danny O'day figure – when he was only ten years old. This gift led, over the years, to Ron-Ami's fascination with puppets, especially ventriloquist figures.
After graduating from college and immersing himself in yeshiva study for eight years, Rabbi Meyers began what is now a 28-year career as a rabbi and Torah educator. While serving as pulpit rabbi in Seattle, Rabbi Meyers rekindled his lifelong love of puppets to create "The Shmuppets!" Now back in Israel, Rabbi Meyers has transitioned from serving as a "pulpit rabbi" to … THE PUPPET RABBI! His ambitious goal: to revolutionize Jewish education through puppets!
Courses Included with Purchase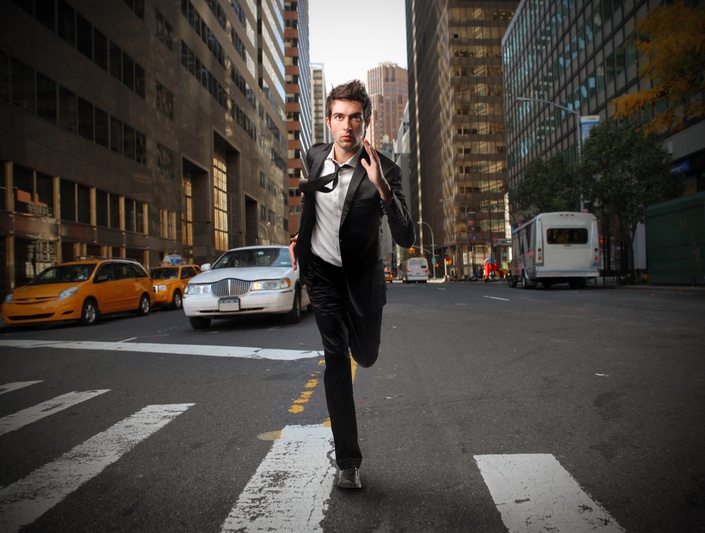 Man on a Mission (Shlichut)
The origins and applications of agency in Jewish Law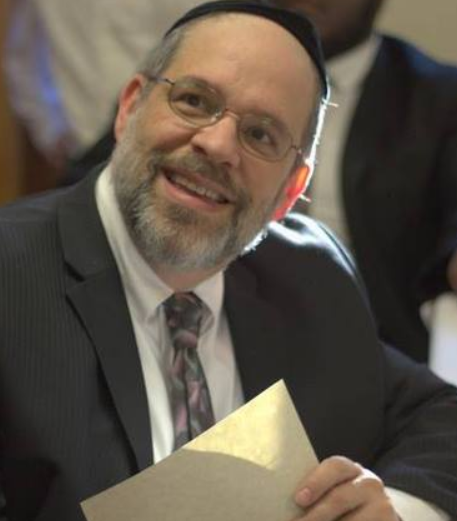 $47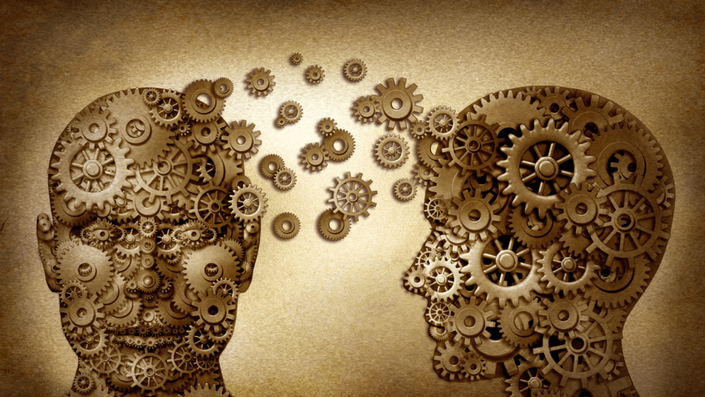 Do Mitzvot need Kavanna?
Is intention as essential as action in the fulfilment of mitzvot?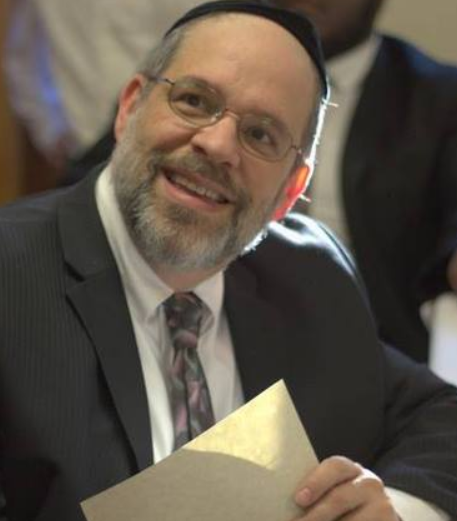 $47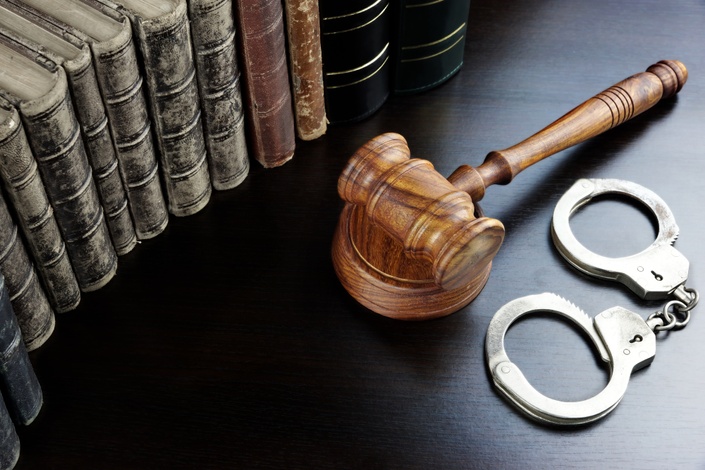 Taking the Law Into Your Own Hands
עביד איניש דינא לנפשיה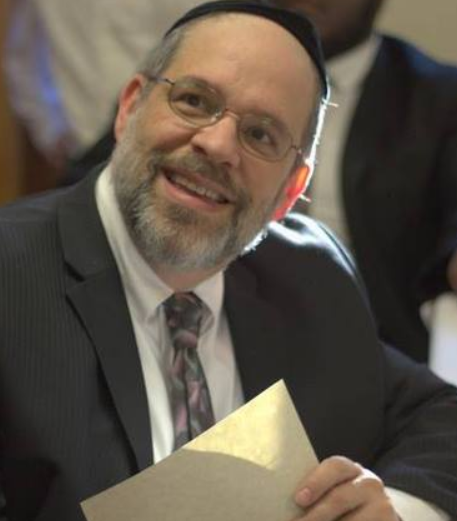 $47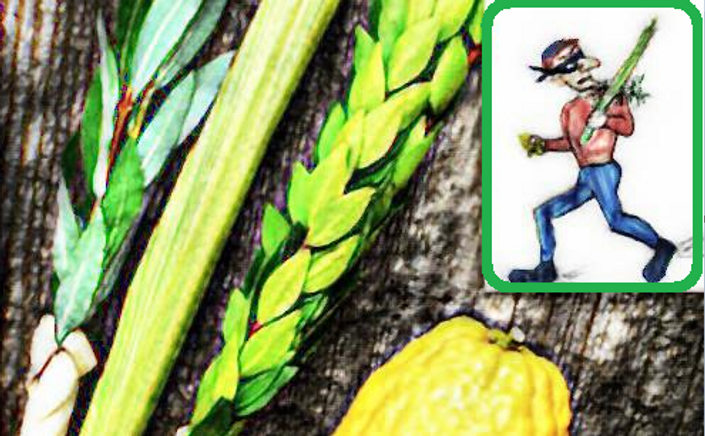 The Stolen Lulav
מצוה הבאה בעבירה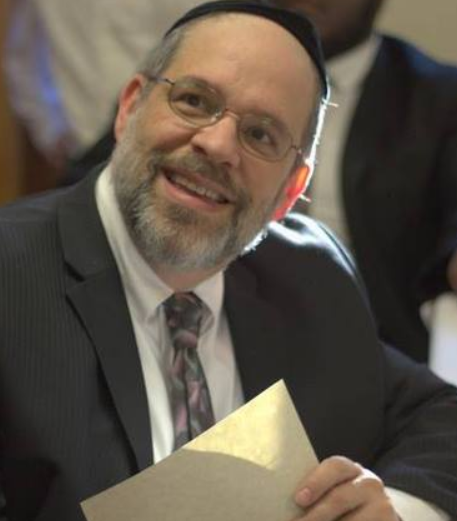 $33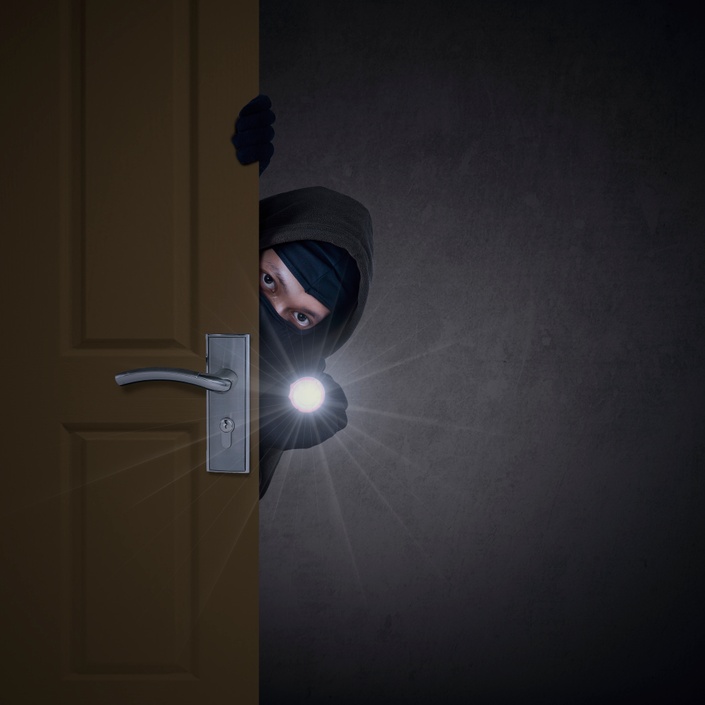 Burglar in the House
How does the Torah expect a homeowner to act in the event of a home invasion?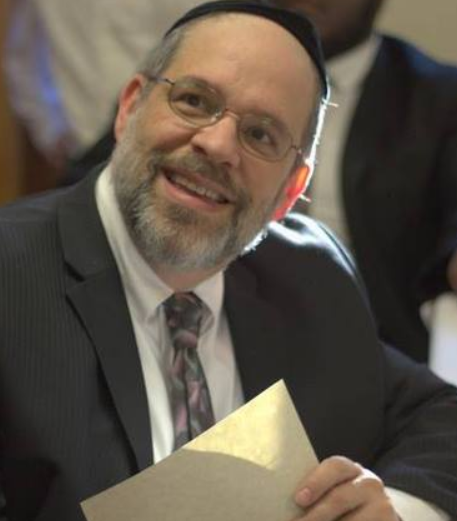 $47
Original Price: $221