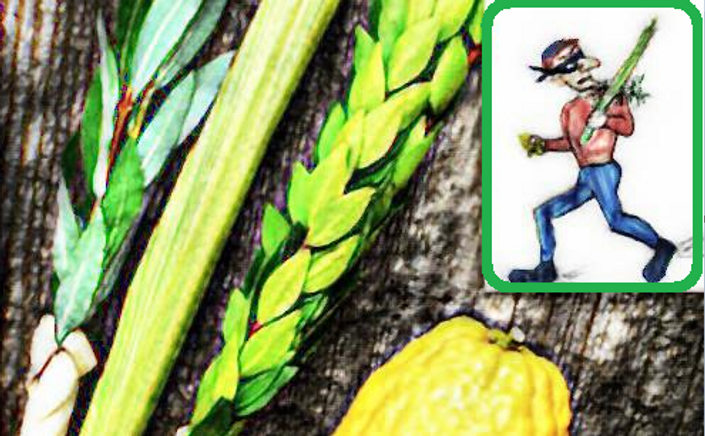 The Stolen Lulav
מצוה הבאה בעבירה
This course has been generously sponsored by the Turiel family of Milan, Italy (dedications below our course description)
FOR A FREE PREVIEW - CLICK HERE
Our latest Talmid-Chaver Gemara course features the first sugyah in the third chapter of Masechet Succah, dapim 29a-31a. The Gemara focuses on the halacha that a stolen lulav is invalid for the performance of the mitzvah of Lulav on Succot. But why is such a lulav "pasul" and in what context is it "pasul"? Is it only invalid on the first day of the holiday because of the need to own one's lulav? If so, why isn't a borrowed lulav cited as also being invalid? Or maybe there is something more fundamentally problematic with using a stolen lulav for a mitzvah - and a stolen lulav is invalid each day of the holiday? The latter approach introduces the concept of מצוה הבאה בעבירה - a mitzvah performed in the context of a transgression.

Our course features eight shiurim, along with multiple-choice review quizzes and vocabulary reviews. This course also includes a deeper analysis of the topic of מצוה הבאה בעבירה through the eyes of Tosafot.
In memory of Boaz Turiel, son of Michael Turiel and Miriam Menasce' Dedication by Raphael Turiel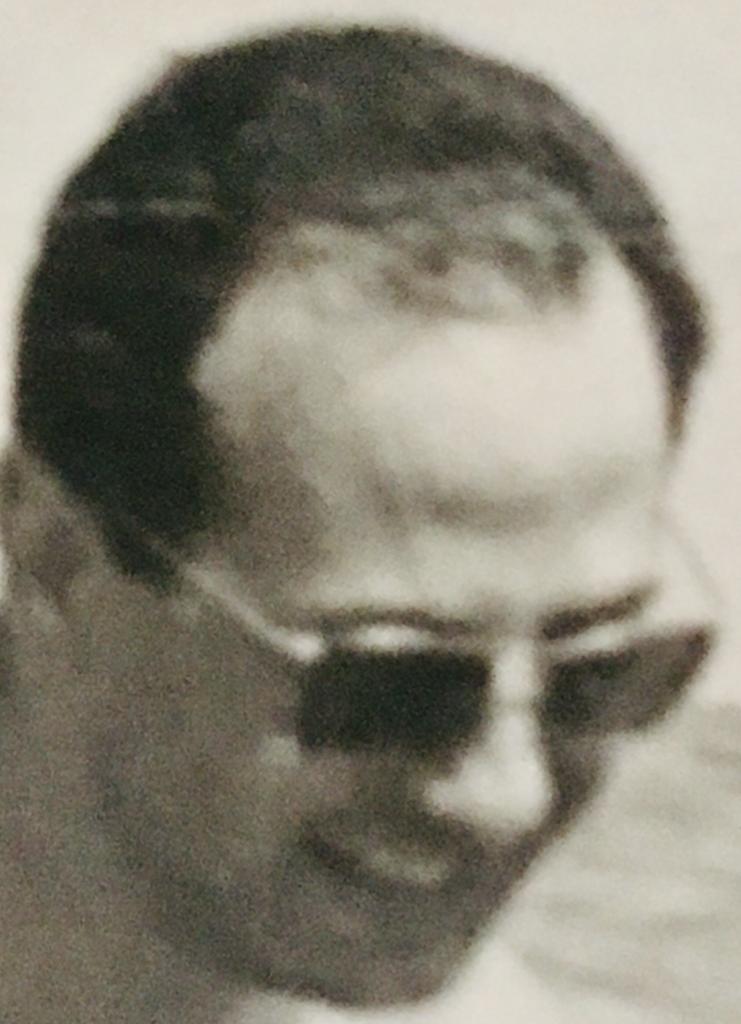 I want to remember, along with my wife Serena and my children Jeremy and Joshua, my father Boaz Turiel z "l. Among the few Jews of the Community of Rhodes who survived extermination camps, he instilled in his children the feeling of belonging to the Jewish people and the importance of maintaining strong ties with Israel. He would have liked to have become a doctor, but the fate that took him away from his loved ones at the age of 17 gave him something different. Despite everything, he taught us to appreciate what H "B H gives us without regrets. "We do not know the design - but we are a part of it," he said. May his memory inspire our actions. Amen.
In memory of Moshe Vaturi, son of Sanin Vaturi and Smeralda. Musci vaturi, nicknamed Bisci - dedication by Serena Vaturi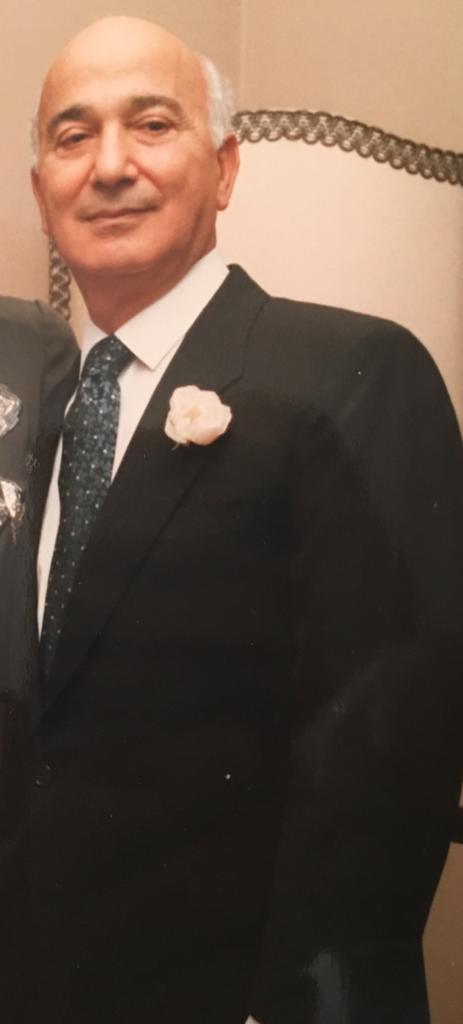 He was an upright person, intelligent, strong and above all Good. For me and my children, he was a role model of how to live, of family values and of friendship. He had many good life-long friends, friends of the School. He was always smiling and ready to face difficulties; he would say that we must fight for our existence, and that work ennobles man. An educated and cultured person, a courageous man with a great love for freedom. He was famous for saying, "I am a free man in a free country." He showed great love for, and attention to, young people – whom he always helped any way he could. He would show me the proper path, even if by mistake, I would not always follow his directions. I hope that he will always be proud of his family, of the life he lived, and of his grandchildren - who I hope have taken on the positive character traits of their grandfather. I respect you dad - Bedor vador camoha.
Your Instructor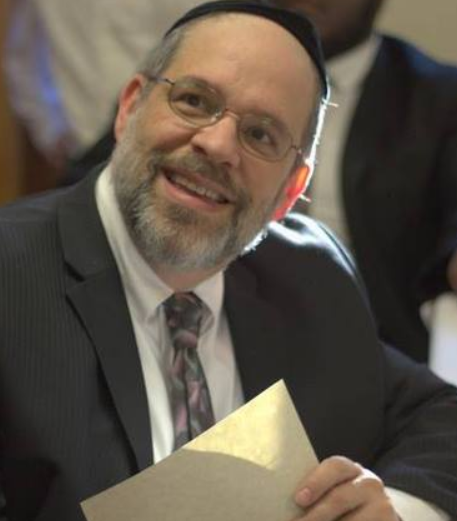 Rabbi Ron-Ami Meyers grew up in a traditional home in Winnipeg, Canada; although he had a solid day school education, his exposure to Gemara began only at the age of 22. Along the way, he encountered seasoned Talmidei-Chachamim whose impressive minds and shiurim often raced ahead of their less experienced students; he understood that there's much to be said for encouraging talmidim to "stretch themselves."
That said, Rav Ron-Ami also benefited from master educators who appreciated the need to make explicit the language, logical structures, and assumptions that Torah scholars have operated with for generations.
Rabbi Meyers has Semicha from Rav Yitzchak Kolitz ZTz"L, Dayan Avraham Kopschitz ZTz"l, and Rabbi Ya'akov Moshe Poupko ZTz"L
Frequently Asked Questions
Who is this course designed for?
Talmid-Chaver's courses are geared towards students who have basic Hebrew reading and translation skills and some experience in Gemara with Rashi. If you attended a Yeshiva/Yeshiva High School, spent a year at yeshiva in Israel, took a course in Talmud in college, or attend a basic Gemara shiur at your local synagogue or Kollel, Talmid-Chaver may be right for you. This is not a course for those with minimal Hebrew or no exposure to Gemara and Rashi. If you have any follow-up questions, feel free to contact us. Thanks!
Do you hope that Talmid-Chaver will replace classical yeshiva study?
Not at all - just the opposite: The goal of Talmid-Chaver is put you on the path towards independence, by offering courses that model the vocabulary, structure and logic of Gemara. Our courses are geared to mainstream you into intermediate then advanced shiurim in Gemara.